Where the world's best dishes meet the local culinary artsA unique Taiwanese feast with delicacies from land and sea
You're invited to a luxurious dining experience in the sky
A robust fusion of top Asian, European, and Taiwanese cuisines
Fresh local ingredients bring you the flavors of the four seasons
Elegant, tasteful tableware is as beautiful as an artwork
The creative food will wow your mouthFrom Taiwan with loveThis is a "love letter" to the world
Inviting you and the world To enjoy the best of Taiwan A Joy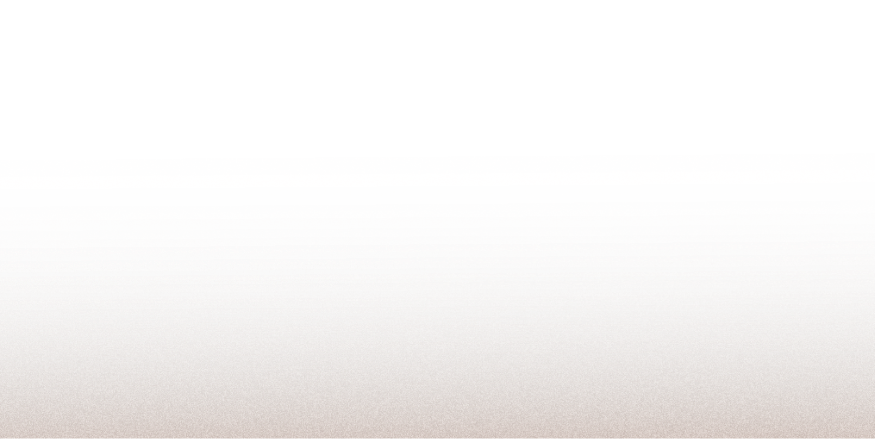 An oasis awaits you
Surrounded by the spectacular mountain and river views
Feeling the country vibe in a busy city
Wandering in the mountains, river, country and city
Discovering the gourmet food you've been dreaming of

Wandering in the mountains, river, country and city
Discovering the gourmet food you've been dreaming of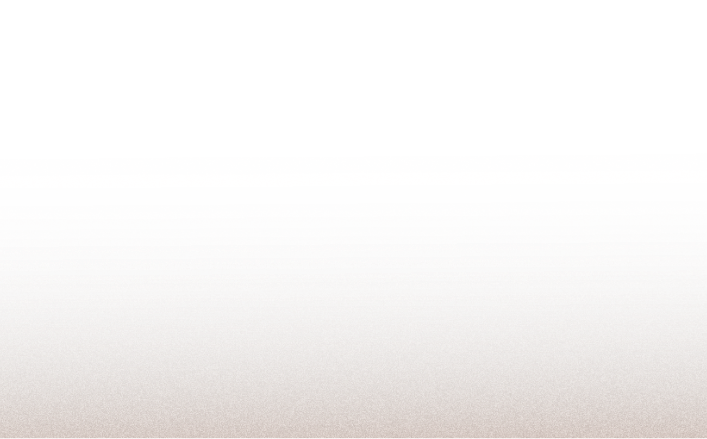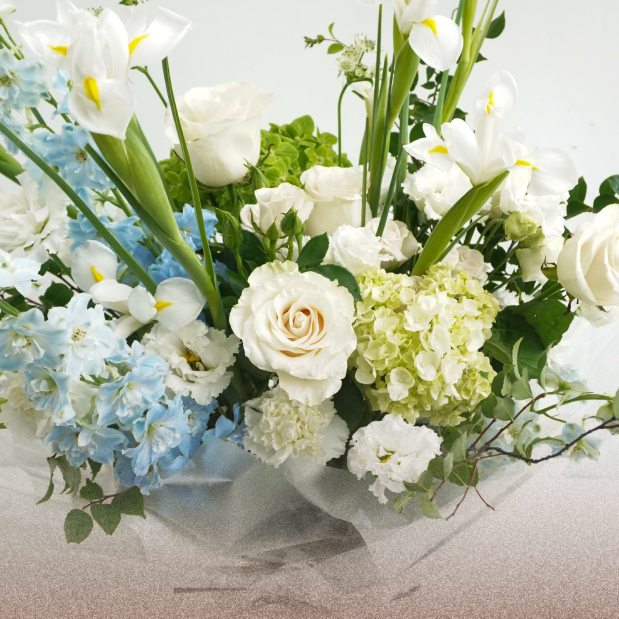 Mountain Vibe - Invite the Mountain surrounding us to join
Ascended 101 top till surrounding full of clouds and fog,
But what welcome you is beautiful mountain view.
Outside the window you can see the mountains up and down. The whole green view captured in your eyes.
We secretly plant a lot petty in this high garden view in specific and subtle way.
Tranquility, forest and then island, one part of mountain has colorful flower scene
Wonderful flowers splendid everywhere, let you stop to staring.
With far side mountains, all come together in front of you.
Delicate food prepared in full lovely emotion.
The best cooking is surrounded by countless flavors,
Just like we are cuddle by the mountains.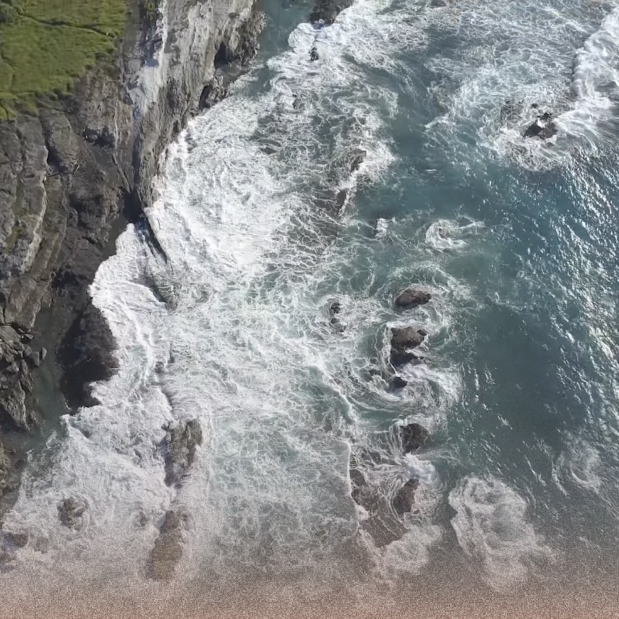 Ocean Vibe - Like body embraces by the deep blue view
Desigened by cerulean, circulated in the atmosphere of the space,
Like patting wave from the Pacific Ocean.
And the harvest news send by the Kuroshio wave.
Woven by the metal string, transprent glass shines upon the wave sparkling.
The artistic ware bumped and flowed in gallery.
Inspiration from the ocean.
We are in here to experience,
Not only live in island,
But also hugged by the sea.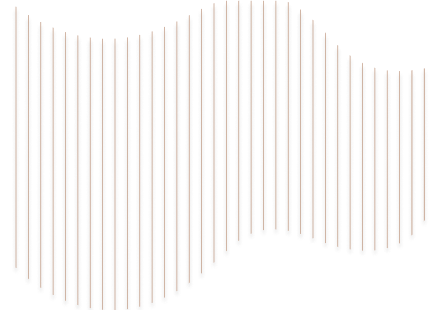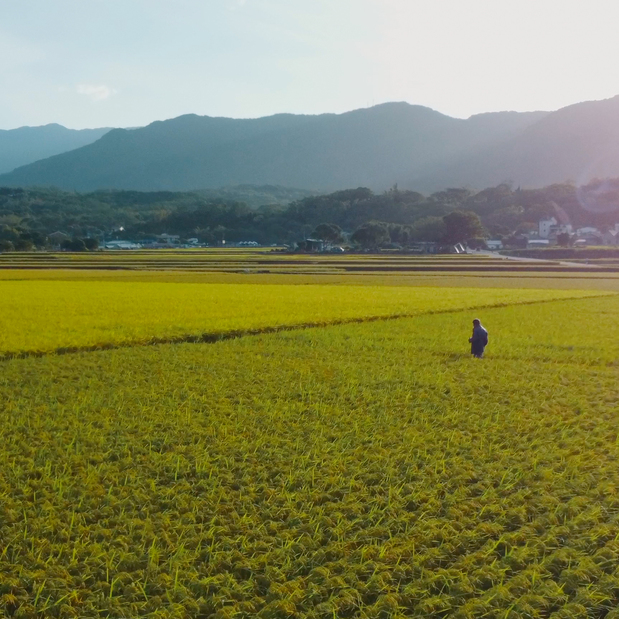 Native Origin - Missing hometown so delivering the wish
Yearning and yearning. The native culture, people and species of land.
Temperature of pottery and layers of brick both wake the chilredhood's memory.
Inheritance of craftsmanship has more innovation but persistence and original intention never extinguishing a little.
Original wood texture is shined in light silver color,
Telling you the special warm and tender texture.
The harvest from homeland treat us super well.
Enjoy the feast giving from our land.
Every bite will see,
Taiwan called Formosa is missing you.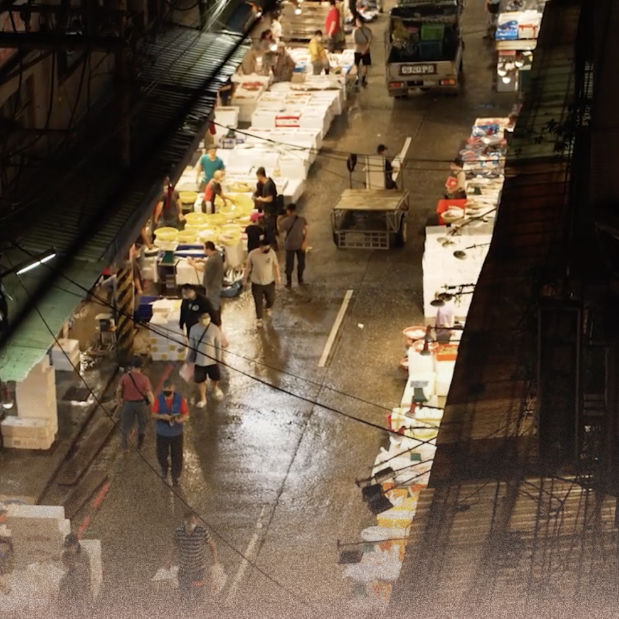 City Vibe - Great visiting the scenery of future
Future, look back from here.
Avant-garde design the dome and the air breathes in and out changeable.
Metal texture reflex bright and shadow, resonance with space and flow.
Foresee the view not discovering from tomorrow.
Meeting unprecedented Taiwanese gourmet food.
Fashion tasty shows alluring and gorgeous play.
You can admire Taiwan called Formosa,
And even can gracefully appreciate cuisine from A Joy. Mountain Vibe
Ocean Vibe
Native Origin
City Vibe
Careful selection, local pride
We only use the ingredients that we take pride in
Top seasonal materials take you through the seasons
All the fresh dishes are impeccable fine works
From the best farms, ports, and fields across the island
Every ingredient from a town
Takes pride in its origin
Each represents a rare and precious flavor of its own
And countless efforts behind it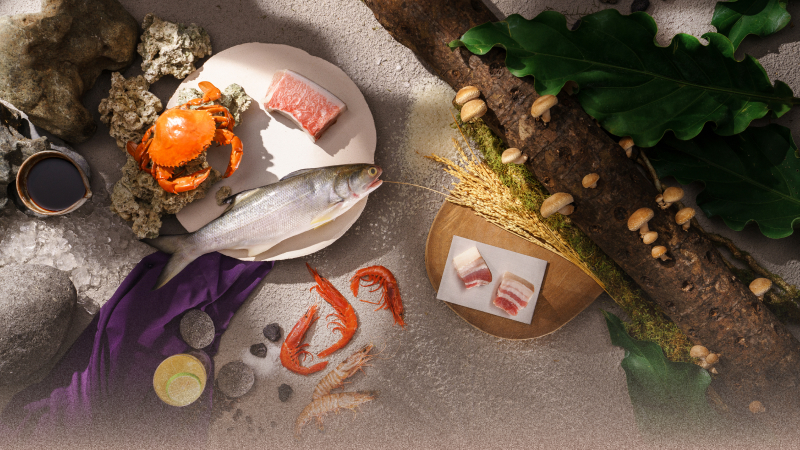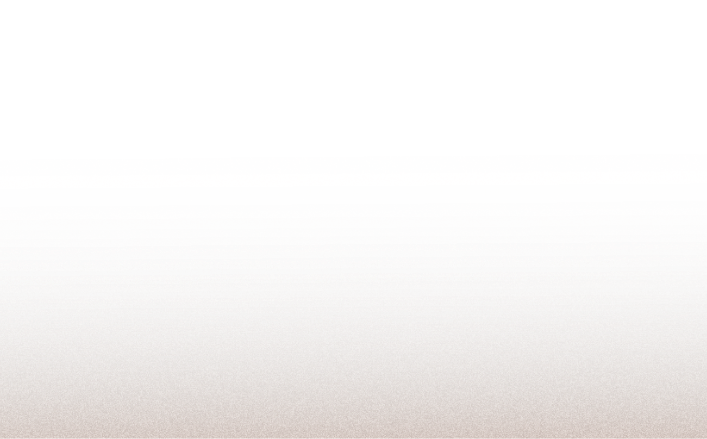 A soul-cheering feast of art
There's no need for translation when food and art speak
No matter which part of the world you're from
When art instantly stimulates your five senses
The sensory experience goes straight to your heart
Inspired by Taiwanese artworks
Fashion embroidery decoration woven with colorful silk thread
Reflects transboundary vitality
And inner sophistication
Grand and magnificent, yet soft and splendid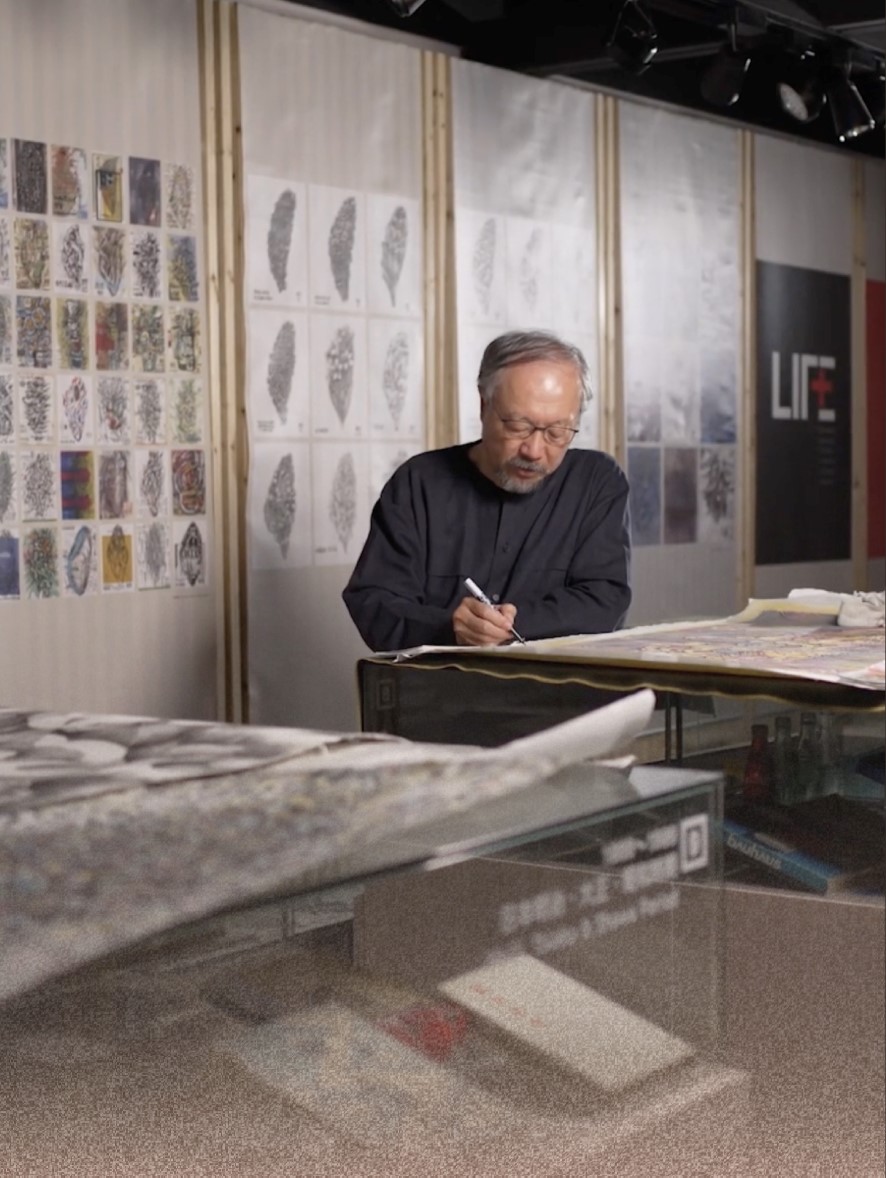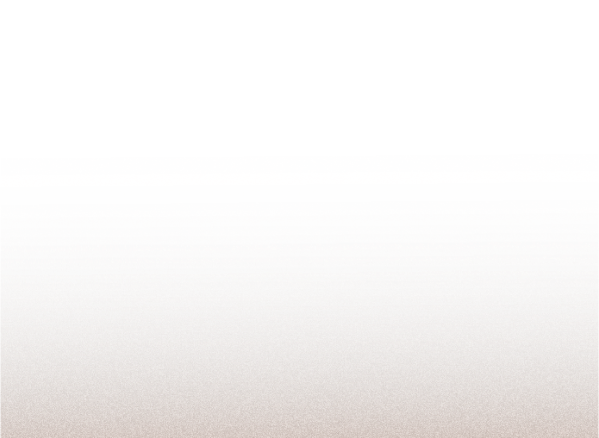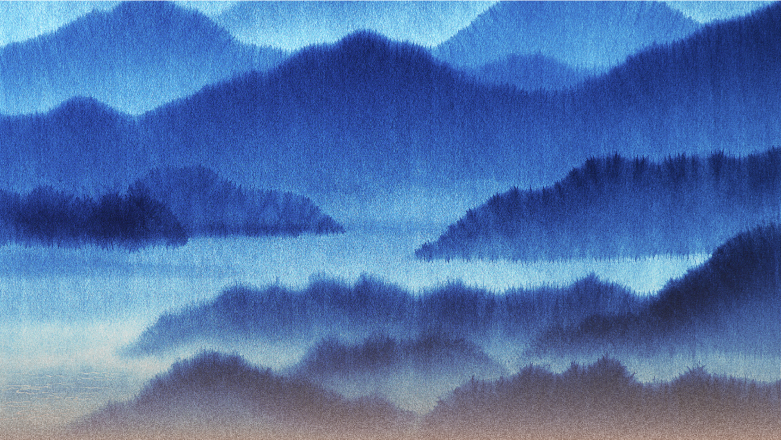 Five senses experience - Exploring the sensorial frontier of luxury
The overture of feast has begun, before the curtain of cuisines arises.
Listen to the sound of Formosa Island vibe,
breathe the atmosphere of art and elegance,
While the aesthetic quietly unfolded by staff uniforms of bespoke design.
Through vision, hearing, fragrance, and touch,
luxury lies in the attention to every detail.
Since then, the encounter goes far beyond just taste.